Mary Partridge
Coordinator
Events
Contact Info
913-307-7307
mpartridge@k-state.edu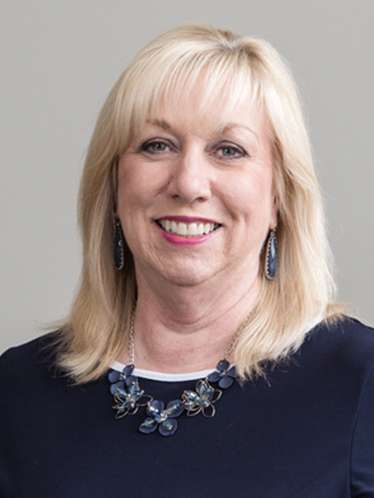 Mary Partridge is the events coordinator for Kansas State University's Olathe campus.
She develops and coordinates conferences, workshops, meeting space reservation and special events for K-State Olathe faculty and staff in addition to businesses, groups and organizations in Greater Kansas City.
Partridge has more than 24 years of experience in catering, event planning, office operations, management, staff supervision and sales. Some of her experience includes managing a business and event planning and logistics for more than 1,000 events each year.
Prior to being named events coordinator, Partridge served for seven months as the part-time administrative assistant for events at K-State Olathe.
Partridge earned her bachelor's and master's degree in home economics education from Kansas State University.
Partridge joined the Olathe campus in May 2017.