Martha Nowak
Coordinator
K-12
Contact Info
913-541-1220
msnowak@k-state.edu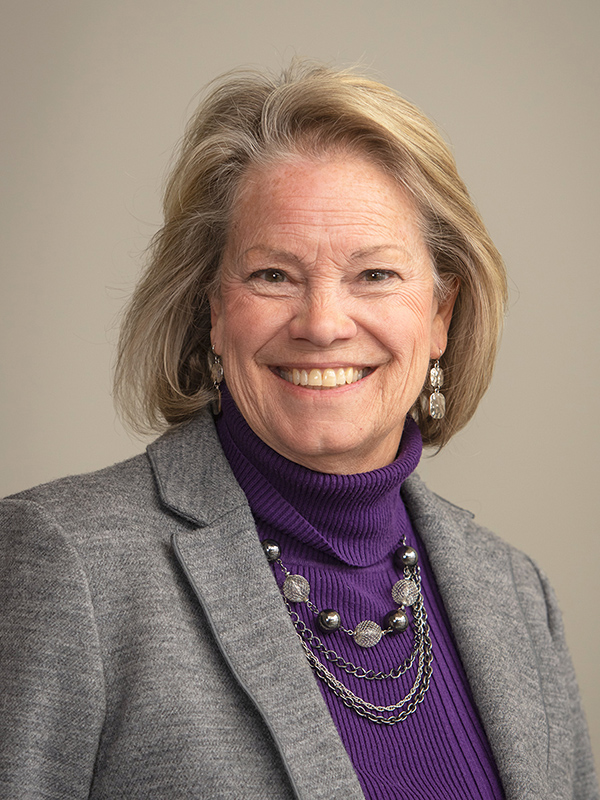 Martha Nowak is the K-12 program coordinator at K-State Olathe.
She develops Next Generation Science Standards-aligned curriculum enhancement for Greater Kansas City area schools, promotes STEM careers and communicates with stakeholders about the impact of that curriculum. She nurtures a love of learning in people she meets at outreach events and presentations in the KC Metro area.
In 2022, Nowak received an OpenSciEd micro-certification through BloomBoard. OpenSciEd is a collaboration among science educators, curriculum developers, teachers and philanthropic foundations to improve science education through the development and use of high-quality, freely available, science instructional materials for K-12 classrooms.
Nowak joined K-State Olathe in 2010 as the program coordinator for One Health Kansas.
Prior to joining K-State Olathe, Nowak was a K-12 teacher. She taught environmental science to 7th graders for 10 years in Virginia before moving to Kansas. She then spent the next 20 years teaching life, earth and physical science to 7th-9th graders. She also coached Science Olympiad.
During her 35 years of teaching experience, Nowak obtained several grants: the Olathe Public Schools Foundation Bright Lights Grant in 2001 and the Johnson County Storm Water Grant in 2005.
In 2008 and 2016, she published middle school curriculum with the Concord Consortium on the Informational Technology in Science Instruction and partnered with Olathe District Schools to facilitate the Teaching Environmental Sustainability-Model My Watershed pilot program.
Nowak earned a master's of education from Baker University and a bachelor's degree in science education from the University of Virginia.