Martin J. Talavera
Associate Professor
Sensory Analysis and Consumer Behavior

Contact Info
talavera@k-state.edu
913-307-7324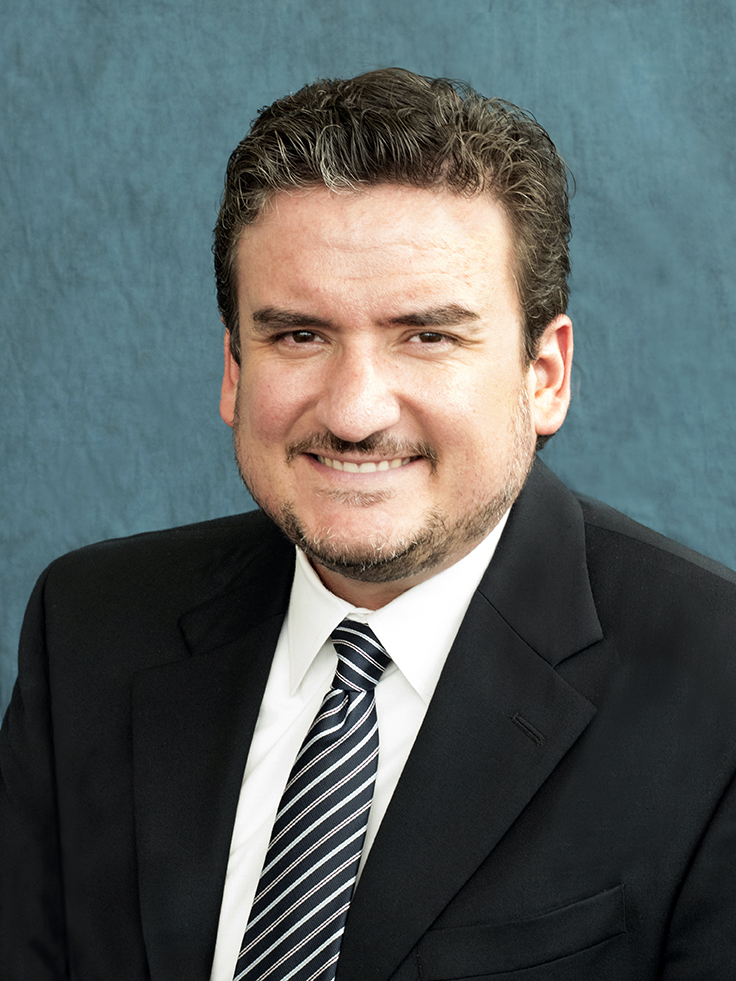 Pronouncer
Martin is pronounced Mar-TEEN
Martin J. Talavera, Ph.D., is an associate professor of sensory analysis and consumer behavior in the department of food, nutrition, dietetics and health at K-State.
He conducts sensory analysis research in the Sensory and Consumer Research Center at K-State Olathe — preceded by the internationally recognized Sensory Analysis Center in the College of Health and Human Sciences. He instructs various on-campus and distance classes at K-State Olathe and the Manhattan campuses.
Talavera has more than seven years of industry experience, having worked for research and consumer product companies such as Mary Kay Inc., Peryam and Kroll Research and PepsiCo Inc. providing expertise on a broad range of sensory and consumer methodologies as a member of the research and development group.
He is a RIVA trained moderator.
Talavera is a member of the Society of Sensory Professionals and the Institute of Food Technologists, where he served as chair of the Sensory and Consumer Science Division for the 2020-2021 period. Talavera has published several studies in various scientific journals, a book chapter and has given many guest lectures. He also is fluent in Spanish and is originally from Arequipa, Peru.
Education
Doctorate in sensory science from Kansas State University
Master's degree in food science from Kansas State University
Certificate in applied statistics from Kansas State University
Bachelor's degree in agro-industrial engineering from Universidad San Ignacio de Loyola University in Lima, Peru
Lab and Affiliations