Johnson County Education Research Triangle
About JCERT
The Johnson County Education Research Triangle, or JCERT, is a unique partnership between Johnson County, Kansas State University and the University of Kansas. The goal is to create economic stimulus and a higher quality of life through new facilities for research and educational opportunities.
JCERT's connection to K-State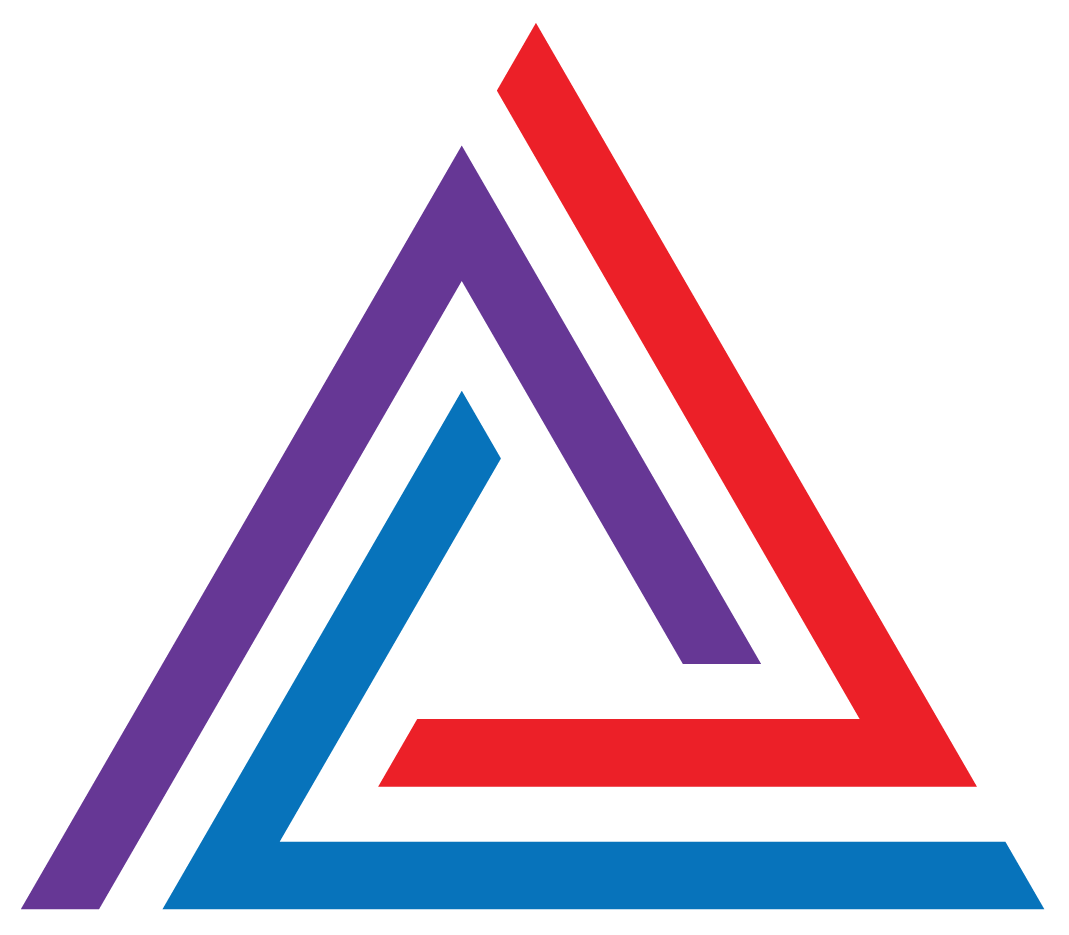 K-State Olathe is one of the three legs of the triangle. The KU Cancer Clinical Research Center in Fairway (CRC) and the KU Edwards Campus BEST Center (Business, Engineering, Science and Technology) in Overland Park comprise the other two legs.
JCERT funds several academic programs at K-State Olathe, including food science, horticulture, veterinary biomedical science, master of public health and applied biosciences.
While the Kansas Board of Regents maintains constitutional authority over the universities, a seven-member board, composed of elected officials from Johnson County, has been appointed to ensure that the use of public funds complies with state and local law. The board oversees funding, conducts annual independent audits and produces year-end reports.
JCERT's role in Johnson County
Besides an economic impact of well over $1.4 billion within its first two decades, the triangle will bring more cancer treatment options to Johnson County residents. It also will:
unlock millions of dollars in private and public donations and research grants
bring world-class food safety research and animal health master's degrees to the region

provide expanded and much-needed engineering, science, business and technology programs to keep our existing businesses and jobs as well as attract new companies and new jobs