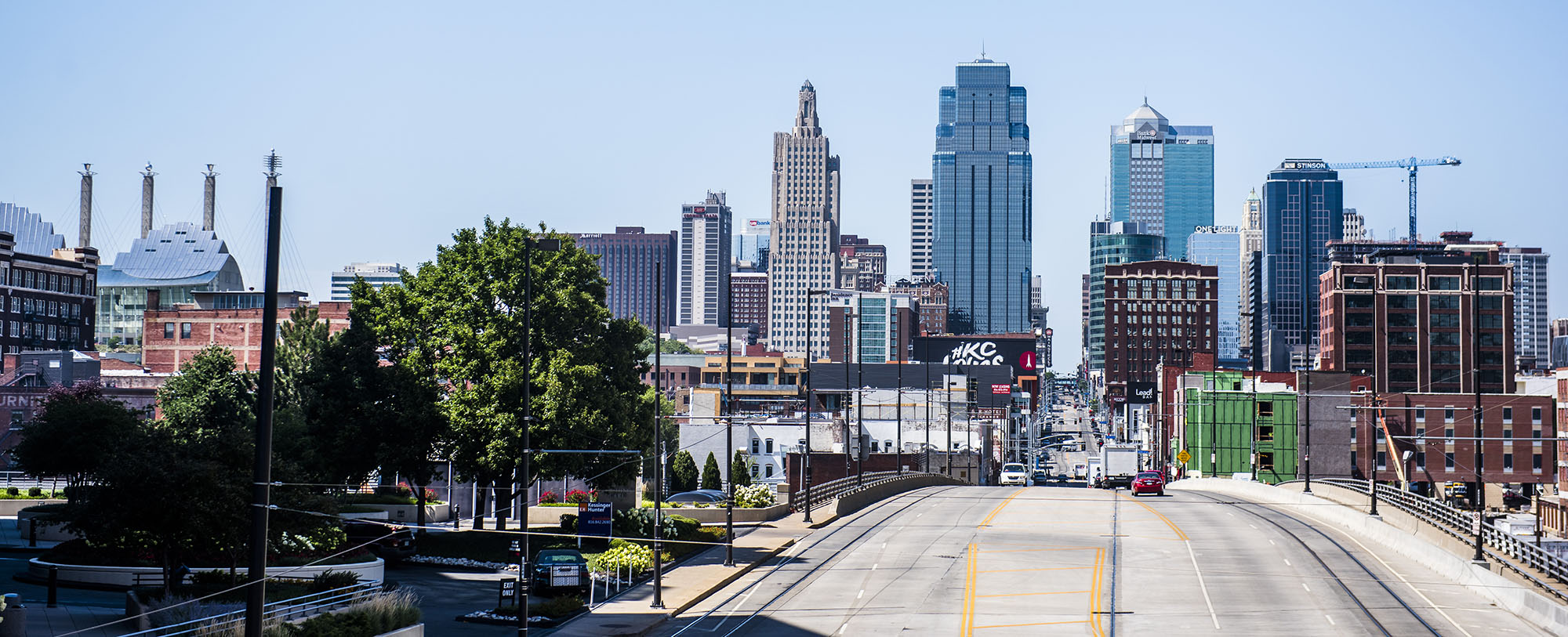 The Next-Gen K-State Olathe Strategic Plan
K-State Olathe will become a new kind of land-grant university to serve a new world and thrive in an uncharted future.
Vision
K-State Olathe will lead the Kansas City region as a next-generation land-grant university – setting the standard for inspiring discovery, creating opportunity and shared prosperity, positively impacting society, and transforming lives in Johnson County, the Kansas City region, the State of Kansas, and around the world.
Values
Connection
We are stronger together — cultivating trust and building relationships to connect our K-State community with our state, nation and world. We exemplify this through purposeful collaboration.
Courage
We lead with bold conviction — rising to the moment, even when the course is uncharted, to deliver the greatest good for areas of greatest need. We have a zest for innovation, leveraging an agile, creative approach to all we do.
Impact
We listen, adapt and challenge the status quo — leading change through learning and discovery that transforms lives and creates shared prosperity for all. Striving for excellence in all we do is foundational to positively impacting our communities.
Learner-focused
We welcome all who seek to learn and grow — providing an accessible, inclusive and exceptional experience that helps them achieve their potential. We commit to meeting people where they are and open doors for them.
People-centered
We are everything because of our people — supporting, valuing and inspiring our entire K-State Olathe community and championing a culture of belonging for all.
Stewardship
We are committed to our future — using our resources responsibly to leave a positive, lasting legacy.
Our plan
At K-State Olathe, we strive to lead the Kansas City region as a branch campus of a next-generation land-grant university, to be the premier innovation center and interdisciplinary hub for education and research, serving as the catalyst for economic development in the Greater Kansas City region, Kansas and beyond. This plan serves as a guide for how we deploy resources and make investments in our learners, our people, our infrastructure, and our communities and gives us the opportunity to ensure that our shared vision and values are lived out daily.
Our Goals
Our strategic plan prioritizes areas of focus and elevates strategies identified by the university's strategic plan that will aggressively accelerate our institution and enable us to meet our 2030 vision of leading the nation as a next-generation land-grant university. In addition, our campus has established four stretch goals to be achieved in the next five years, including:
Reach an enrollment of 500 students
Increase the yearly-awarded research revenue to achieve a $3 million per year average
Diversify revenue streams to ensure greater campus sustainability and viability
Enhance our campus engagement and outreach to strengthen the pipeline of industry and community partnerships
Key Initiatives
By building on our strong historic campus focus areas and foundational expertise, K-State Olathe is uniquely positioned to disrupt the traditional higher education paradigm and aggressively accelerate the university in accomplishing the university identified strategic imperatives. Further, in doing so, we place ourselves on the path to achieve the campus strategic goals. Two key initiatives will serve to capitalize on what we do well as a campus and demonstrate aggressive and assertive actions of an enterprising campus that aspires to lead transformational change. These include:
Advanced Manufacturing and Supply Chain - K-State Olathe will lead the institution in academic innovation by disrupting the traditional academic mold. We will build a strong education and research program to meet the needs of the Advanced Manufacturing and Supply Chain industry in the Greater Kansas City region, the State of Kansas and throughout the nation.
Food as Medicine and Community Health - K-State Olathe will establish a center for interdisciplinary and transdisciplinary research focused on food as medicine and community health that links to bio- and food manufacturing. Leveraging our existing strengths, we will tackle on of the Grand Societal challenges focusing on community health and wellbeing, sustainability, global food security and enabling technologies.