Kansas City One Health Day
Vector Borne Illnesses
3-6 p.m. | Nov. 8
Join us for KC One Health Day on Wednesday, Nov. 8, 2023. This year's theme is Vector Borne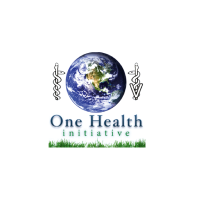 Illnesses and will focus on their impact on global health.
Discover the complex demographic, environmental and social factors determining how malaria, dengue fever, West Nile Virus and Lyme disease are distributed and their challenges for outbreak prevention and management.
Admission is $25 and supports student awards. Students and teachers are free.
Student Involvement
High school and college students (both undergraduate and graduate) are encouraged to present a research poster and compete for cash scholarships at KC One Health Day.