Professional Development
Part of K-State Olathe's missions is education and talent development. We offer multiple professional development workshops and seminars designed to enhance the knowledge and skills of employees in Greater Kansas City. Continuing education credits available as noted on the individual events.
Upcoming Workshops and Seminars
Sept. 21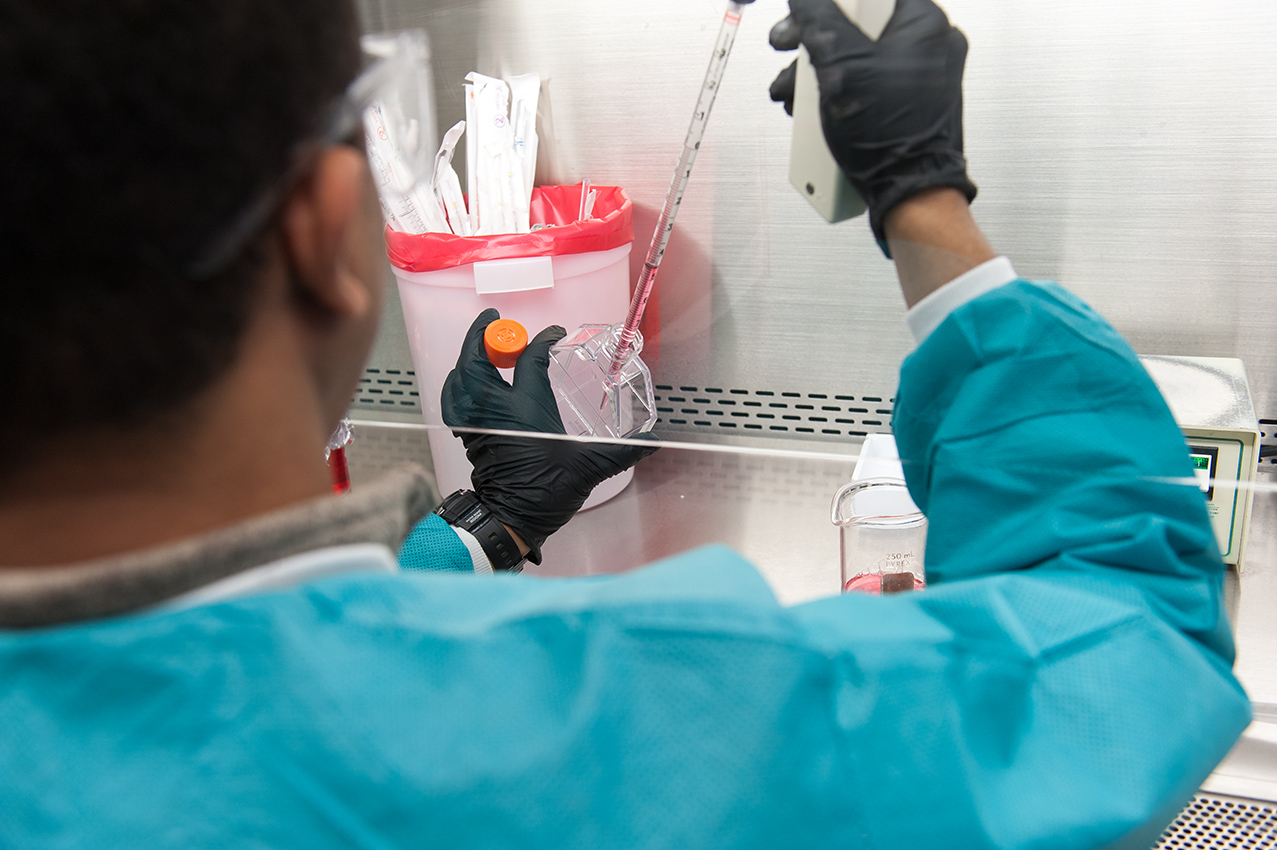 On Sept. 21, K-State Olathe is hosting the first of four seminars about regulatory affairs in animal health for Kansas City area industry. It connects industry with Steve Solomon, D.V.M., the new director of the Food and Drug Administration's Center for Veterinary Medicine, and his team of division directors.

Sept. 5

K-State Olathe is offering a class that helps residents with Type 2 diabetes learn how to cook easy, delicious meals that help them manage diabetes through a healthy diet. Following an information session, participants cook multiple main courses and side dishes using fresh, seasonal ingredients. Attendees will eat the meals they prepared at the end of class in a family style setting.
Oct. 19-20

Leading through Change is a professional development conference that focuses on effective leadership in a changing, multigenerational workplace. It features a keynote from one of the nation's leaders on management training and a series of diverse panelists who will provide attendees with tools, best practices and new insights on finding success during change.


Connect With Us
Looking for a professional development workshop for your employees? K-State Olathe can help. Contact Angela Buzard, manager of training and development, at 913-307-7340 or abuzard@k-state.edu.