A global force with a local address
Kansas State University Olathe is more than just a campus — it's a stakeholder in the community. Professionals in the Kansas City metro area come here to collaborate with industry, earn a master's degree or graduate certificate, advance in their careers and become an invaluable asset in their organization.
K-State Olathe works with area K-12 schools as well as local industry to ensure tomorrow's leaders have the necessary education and skills for success. We're here for Greater Kansas City because of Greater Kansas City, and we're proud to serve.
Make your next move invaluable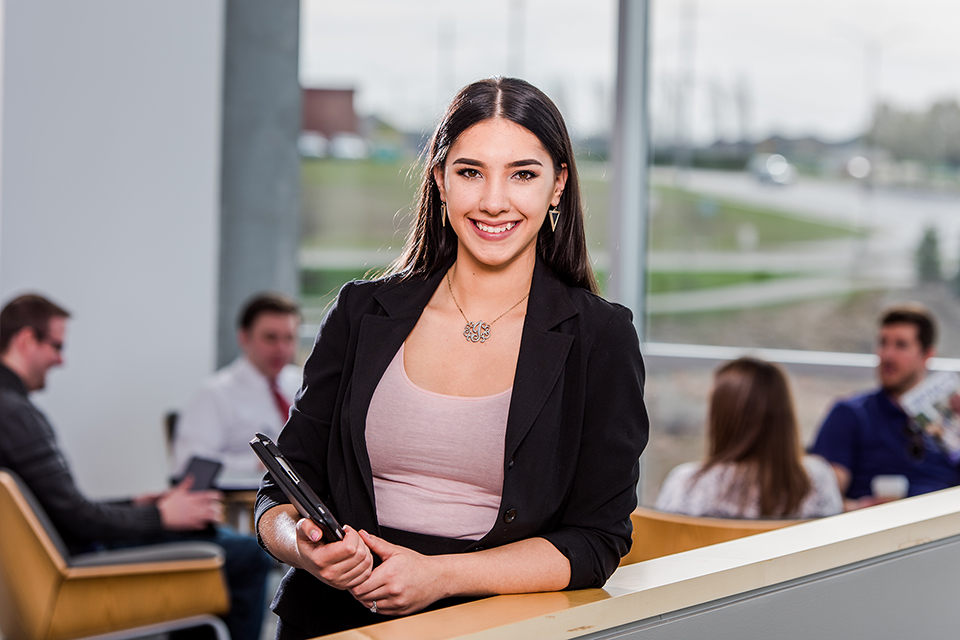 K-State Olathe offers a tailored, personalized education that allows you to elevate your career potential. Industry-focused professors and invaluable university resources mean that you will earn in-demand technical and professional skills tailored to meet employers' needs. Connect with us Aug. 9 or Sept. 20 to learn how to take the next step toward success by earning a graduate degree or certificate. Learn more.
News