Our faculty, staff and students are the roots of the Urban Food Systems Initiative. Get acquainted with those involved and see how their expertise is leading to blossoming results.
Directories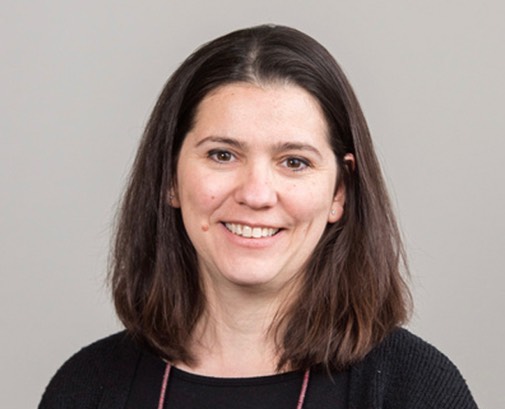 Featured person
Eleni Pliakoni, Ph.D., is an associate professor of urban food production and postharvest handling at K-State's Olathe campus. She also oversees the Postharvest Physiology Lab at the campus and started the state's first analytical lab for cannabinoids analysis.

Pliakoni has more than 15 years of experience working with postharvest handling of fresh fruits and vegetables in Florida, Greece, Spain and Texas.

She and her lab are identifying preharvest factors that affect storage and postharvest handling techniques of fresh fruits and vegetables, which could be applied by small-scale growers and in an urban environment. Their efforts focus on growing practices related to food safety and quality. This includes improving the marketable quality of produce, increasing its shelf life and increasing nutritional aspects that benefit human health.
Read more
https://olathe.k-state.edu/about/people/faculty/pliakoni.html
Y
purple
medium-basic
Read more