K-12 Activities
While K-State Olathe's main audience is graduate students and researchers, it has extended its expertise to K-12 learners as well. The K-12 science education programs are designed to support the six Johnson County public school districts and other Greater Kansas City schools in collaboratively developing, coordinating and participating in educational programs in animal health, food safety and food security.
Teachers can use the academic programs below to enhance their curriculum. Each program contains links for student resources and field trip opportunities. All resources are tied to the Next Generations Science Standards, or NGSS.
Veterinary Medicine Video Series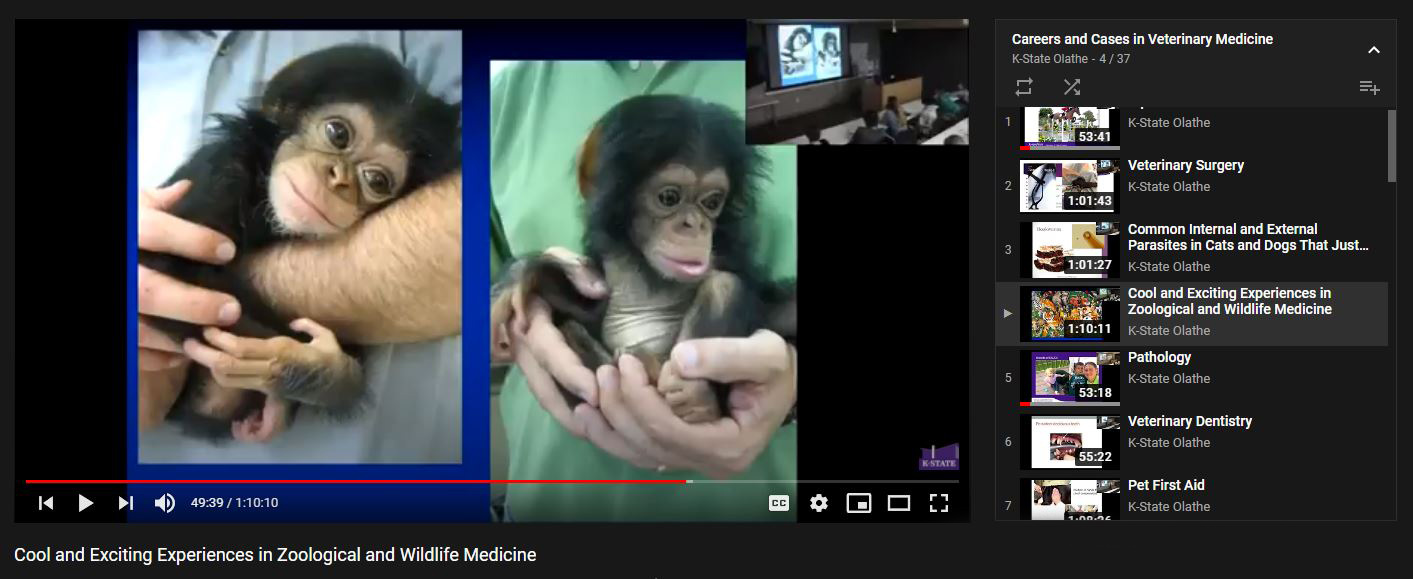 K-State veterinarians discuss numerous topics in the world of animal health. Learn about pet first aid, veterinary dentistry, common internal and external parasites in pets, zoonotic diseases, exotic animal medicine and surgery, and much more. This series is offered in-person and online, and is later posted on YouTube.
YouTube playlist
https://www.youtube.com/playlist?list=PLVagxV2GCyog6W1v8DqrXRBxn6_CfbQ2V
Y
YouTube playlist
Connect With Us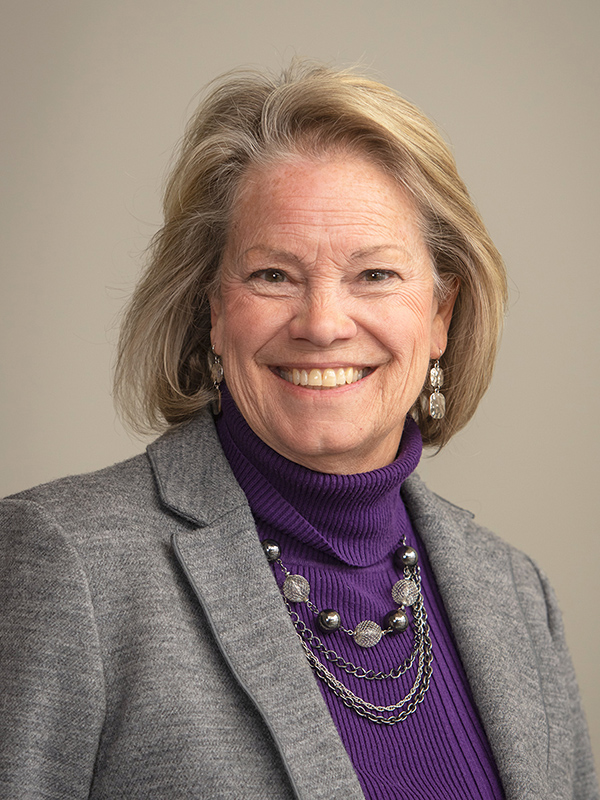 Martha Nowak
K-12 Program Coordinator
913-541-1220
msnowak@k-state.edu
Student Internships
An internship can provide a unique and rich experience for students in meeting their academic and career goals.