We appreciate our guests. Our priority is to make sure their event — whether it's large or small — is a world-class experience.
Here is some of what our guests have said about hosting their event at K-State's Olathe campus: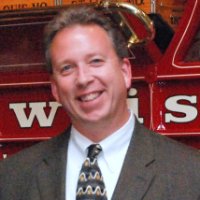 "Our partnership with Kansas State has enriched the customer experience. Our attendees and staff continue to be impressed by the high level of customer service and the state-of-the-art facilities made available to them. The unique environment allows attendee to focus while enjoying the KSU atmosphere. It is a truly memorable experience!"
— Steve Akins, executive vice president, Watt Global Media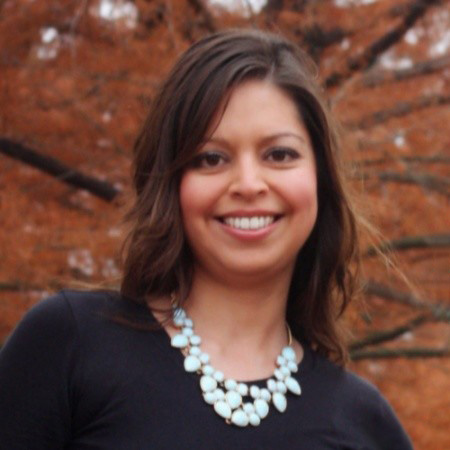 "We choose to return each year to the Kansas State University Olathe Campus for our annual conference because Mary and her staff are so accommodating and always go above and beyond to make sure our conference is up and running with minimal issues. We hear from our attendees how they love that the location is conveniently right off of the highway. And the building is amazing!"
— Sonia Olmos, operations and communications manager, Oral Health Kansas Inc.
"Every year, we book large events at K-State Olathe, and we couldn't ask for a better experience. The auditorium is the perfect size for our group, and the staff is always attentive, friendly and professional."
— Performance Contracting Group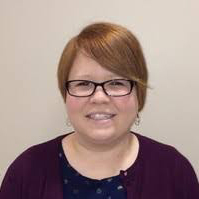 "We love hosting our annual two-day event on the K-State Olathe Campus. The staff anticipate our needs and make sure our event runs smoothly and effortlessly. The attendees always comment on how beautiful the space is and we've even had some book their own events after spending the day on campus."
— Anne Gramkow, president, Greater Kansas City Chapter of the American Association of Critical Care Nurses (GKCC AACN)
"K-State Olathe is not only a beautiful facility but the people are fantastic to work with. Mary, Brooke and their I.T. team makes our monthly meetings at K-State a total success, every time."
— SERVPRO of Olathe/Lenexa
Contact Us
Office Hours
Mon-Fri: 8 a.m. - 5 p.m. CST