Latinos Hacia la Universidad/Latinos to College Kansas
This event has been
canceled in an effort to mitigate the risk of spreading the novel coronavirus (COVID-19). A rescheduled date will be announced in the future.
Este evento ha sido cancelado en un esfuerzo por mitigar el riesgo de propagación del nuevo coronavirus (COVID-19). Se anunciará una fecha reprogramada en el futuro.
Latino students and their parents are invited to a free, bilingual information session about how to prepare for college.
Los estudiantes latinos y sus padres están invitados a una sesión gratuita sobre cómo prepararse.
Topics will include:
How to pay for college (financial aid and scholarships)
College preparation- application process and steps to getting admitted
Earning college credit in high school: Advance Placement, dual/concurrent high school and college credit, International Baccalaureate and more
Translators and information will be available in Spanish and English.
Información y traductores en inglés y español.
Families are welcome to attend. STEM activities will be provided for younger siblings. Additionally, scholarships will be awarded to middle school students to cover the cost of attending one of K-State Olathe's STEM summer camps on food and animals.

Estudiantes de secundaria y familias bienvenidas.
Date and Time
TBD
Location
Kansas State University's Olathe campus
22201 W. Innovation Drive
Olathe, KS 66061
Agenda
10:30 a.m. - Welcome and panel discussion
10:45 a.m. - Breakout session #1
11:15 - Breakout session #2
11:45 - Explore exhibits and door prize giveaway
Note: Breakout sessions will include a discussion about what parents and students can do to prepare for college. It will cover grades, elective classes in high school, earning college credit in high school and more. The other session is about how to save and pay for college. Attendees will have time to attend both sessions.
---
More Information
For more information about partnerships or details about this event, please contact: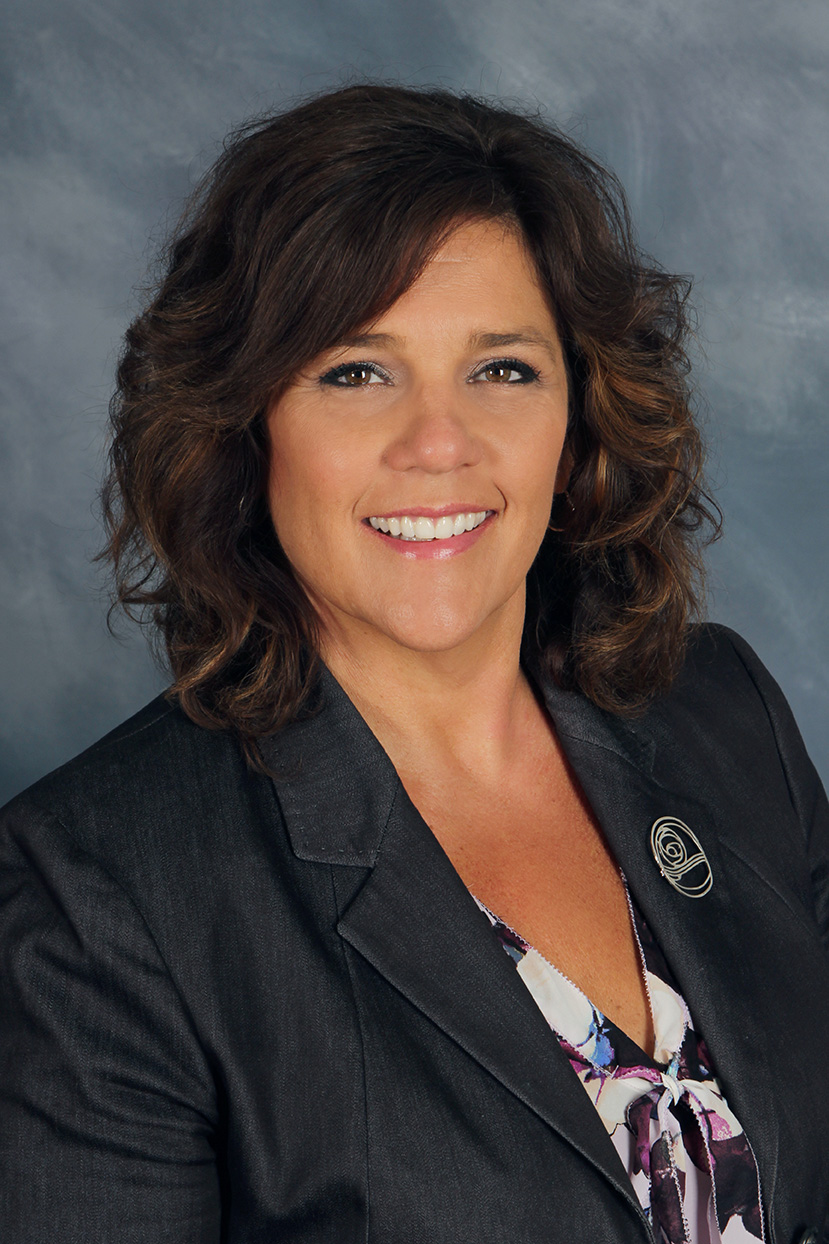 Laura Loyacono

Director of Community and Education Engagement
913-307-7384
loyacono@k-state.edu