Food for Thought Film Series
A FREE film series about food brought to you by the Urban Food Systems Program at K-State Olathe. All films will be followed by a panel featuring our community partners and experts from the field to discuss the themes of the film.
When: 2nd Thursday of Every Month
Time: 6:00—8:00 pm
Location: K-State Olathe 22201 West Innovation Dr. Olathe, KS 66061
Questions: Contact Heather Woods at 913-307-7365 OR hlwoods@ksu.edu

MORE INFORMATION
Find us on Facebook—https://www.facebook.com/KSUUFS
All donations will go towards the graduate students of the M.S. in Horticulture with a Specialization in Urban Food Systems including programming, tours, community workshops and more!

Upcoming Films
Film Information

Panelists

March 14 - Food Matters
Food Matter examines how the food we eat can help or hurt our health. Nutritionists, naturopaths, doctors, and journalists weigh in on topics organic food, food safety, raw foodism, and nutritional therapy.

· Crystal Futrell - Extension Agent at K-State Research and Extension in Johnson County

· Dr. Lydia Kaume – Extension Nutrition Specialist at University of Missouri Extension in Jackson County

· Dr. Alicia Johnson, ND – Naturopathic Doctor & Acupuncturist at Aspire Health KC

· Dr. Leigh Wagner – Integrative and Functional Medicine Dietitian

April 11 – Inhabit: A Permaculture Perspective
Inhabit explores the many environmental issues facing us today and examines solutions that are being applied using the ecological design process called 'Permaculture'.

Jeremy Cowan, PhD
Department of Horticulture and Natural Resources , K-State

Steve Mann, MS
Prairie Ecosystems Management

Amanda Lindahl, MS
Giving Grove
Graduate of Urban Food Systems Program

May 9 – Farmers for America
WHO WILL FEED US? The average age of the U.S. farmer is 60. Half of America's farmland is going to change hands in the next 12 years. 20% of our food is imported. This is the story of young people who are stepping up.
TBA
Thank you to our Sponsor!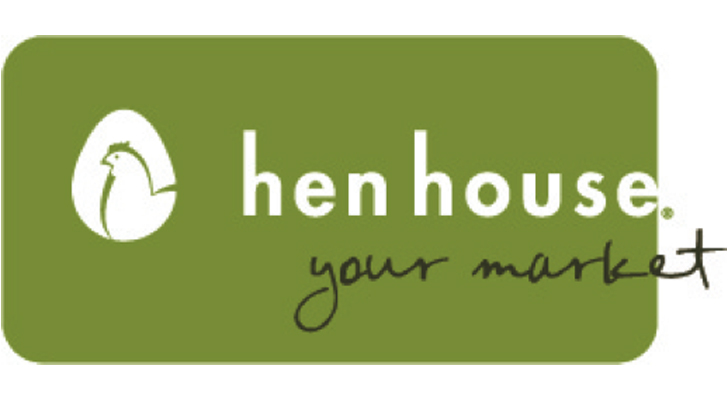 The views and opinions expressed in these films are those of the filmmakers and do not necessarily reflect the official policy or position of any department or college of Kansas State University nor their campuses. These films are meant to initiate conversation around the film's topics.