Joshua Maher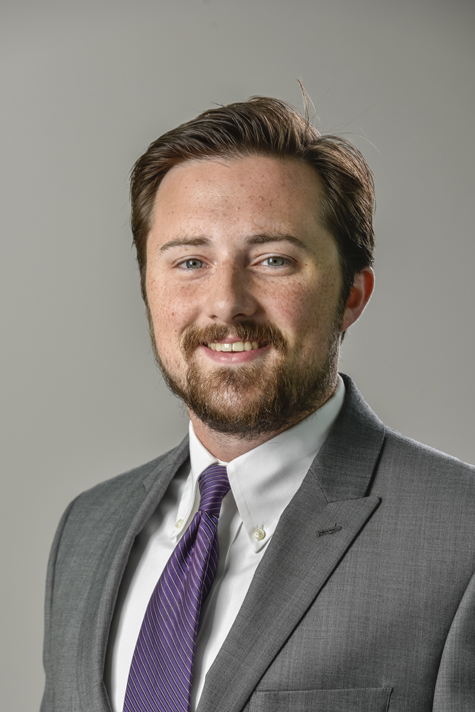 Joshua Maher is a research technician in the Microbial Surveillance Laboratory, which is co-operated by Kansas State University and Merck Animal Health.

He performs microbiologic setup, culture and identification of bovine respiratory disease pathogens. He conducts antibiotic susceptibility testing; maintains and interprets casework data; and oversees the lab's day to day operations.

Additionally, he is a doctoral student working with Sara Gragg, assistant professor of food science, focusing on food microbiology and safety.

Maher's current research focuses on antimicrobial resistance in bovine pathogens and the efficacy of cattle antibiotics. Previous research projects include effective use of gram-negative bacteria as a preharvest control of E. coli and salmonella in cattle; manipulation and study of the human gut microbiome and its role in the development of disease; and salmonella detection methods in food and domestic animal species.

Before joining K-State Olathe in May 2014, Maher was a student microbiology assistant at the Iowa State Veterinary Diagnostic Laboratory in the Clinical Microbiology Section.

Maher earned his master's in biomedical sciences and his bachelor's in biology from Iowa State University.