Laura Loyacono
Director
Community and Education Engagement
Contact Info
913-307-7384
loyacono@k-state.edu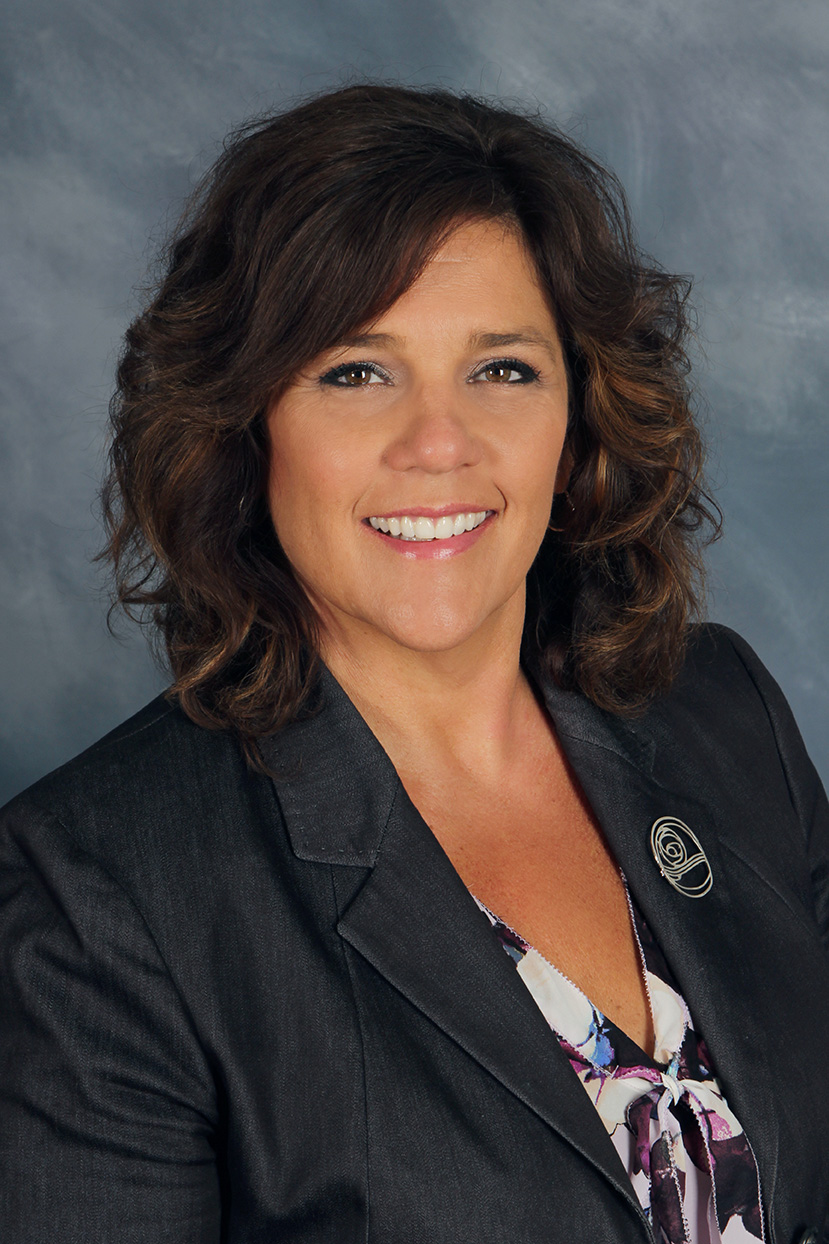 Laura Loyacono is the director of community and education engagement. She oversees strategic enrollment initiatives that increase Kansas State University's engagement with students and schools in Greater Kansas City.
Her focus is on K-16 education — students' educational path from kindergarten through senior year at a university. She is responsible for developing and enacting initiatives at schools in Greater Kansas City that increase student engagement and strategically grow enrollment at Kansas State University.
In addition to student engagement, Loyacono's efforts increase the integration of Kansas State University and its Olathe campus into the Kansas City metro community. The university is committed to fostering education and research that enhance workforce development in the region's key emphasis areas, such as the life sciences, smart transportation and the architecture, engineering and construction cluster dubbed Design + Construct in the recently released KC Rising report. These areas bring economic growth to Greater Kansas City and the area through increased products and services.
Loyacono works closely with the university's Office of Student Life, particularly Bernard Franklin, assistant vice president for student life, who is stationed at El Centro Inc. in Kansas City, Kansas. Franklin and programs, such as the Kansas State College Advising Corps, are working to help low-income, underrepresented and first-generation college students successfully enroll at a best fit university and complete their bachelor's degree.
Prior to K-State Olathe, Loyacono worked at the University of Missouri-Kansas City as program director for the School of Computing and Engineering. As the founding executive director of the KC STEM Alliance, she oversaw the expansion of new K-12 programs, such as the FIRST Robotics Competition and Project Lead the Way, which are being implemented by 30,000 K-12 students in the region. She also spearheaded initiatives aimed at improving retention and college completion for underserved and first-generation college students.
Loyacono is nationally recognized for her work in STEM engagement. She has led numerous initiatives aimed at improving opportunities for young people, particularly underrepresented populations, women and first-generation college students. She was named one of the 40 Tech Stars of 2015 by Tech Week in Kansas City and the 2015 State Leader of the Year by Project Lead the Way at Missouri University of Science and Technology.
Loyacono earned a master of public administration from the University of Kansas, and a bachelor's degree in political science and communication from Stephens College in Columbia, Missouri.