Paul Karr
Director
Engineering Programs
Contact Info
913-307-7414
paulkarr@k-state.edu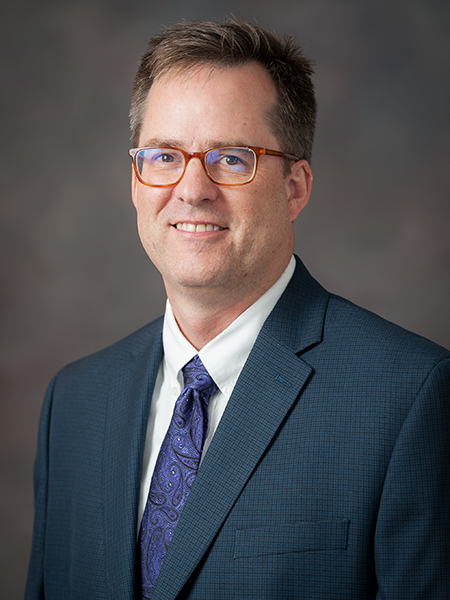 Paul Karr is the director of engineering programs.
In this role, he's focusing on engineering outreach activities as well as support for the animal health and urban food systems programs.
His appointment in this two-year role comes through a partnership with the Carl R. Ice College of Engineering and K-State Olathe.
Prior to joining the K-State Olathe team, Karr served as assistant professor in the GE Johnson Department of Architectural Engineering and Construction Science for the Carl R. Ice College of Engineering at the Manhattan campus since 2017. There, he instructed plumbing, electrical and HVAC courses for the architectural engineering and construction science department and also served as a faculty advisor for the Mechanical Contractors Association of America and Solar Decathlon student competition teams.
He has more than 30 years of experience in the Kansas City construction field, having worked in plumbing sales, MEP engineering and architecture.
Karr earned his bachelor's degree in construction science and master's degree in architecture ecological and sustainable design, both from K-State. He also holds a professional licensure in architectural engineering.